A reliable supplier in the fruit industry for many years. Looking for custom sprinkler and fertigation systems? Please feel free to contact us.
- Your fruit growing and arable farming partner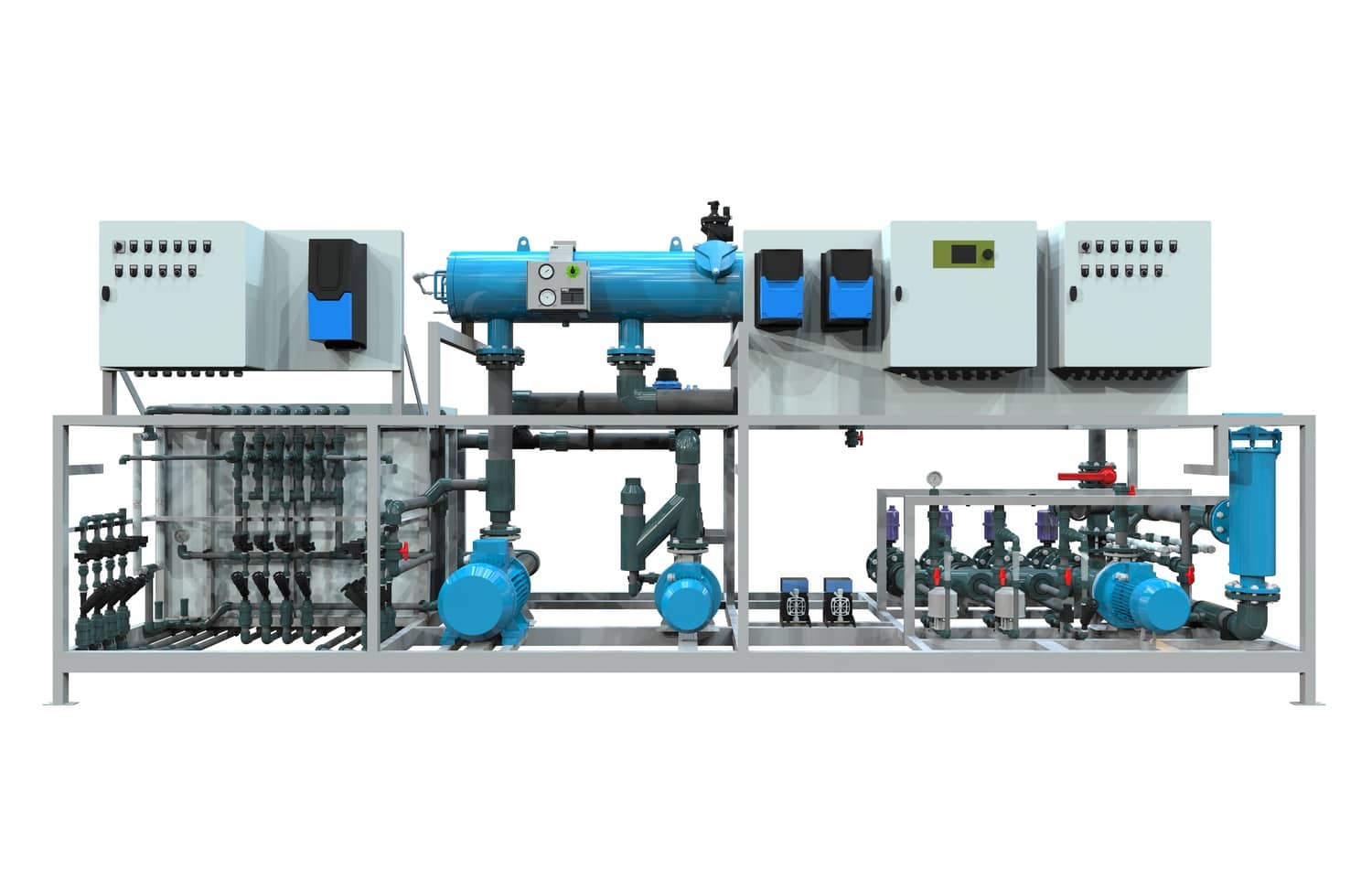 In fruit growing, fertilization recommendations are determined based on soil and water analyses. With a fertigation system, you can precisely match fertilizer application to leaf analyses, soil samples and foliar fertilization.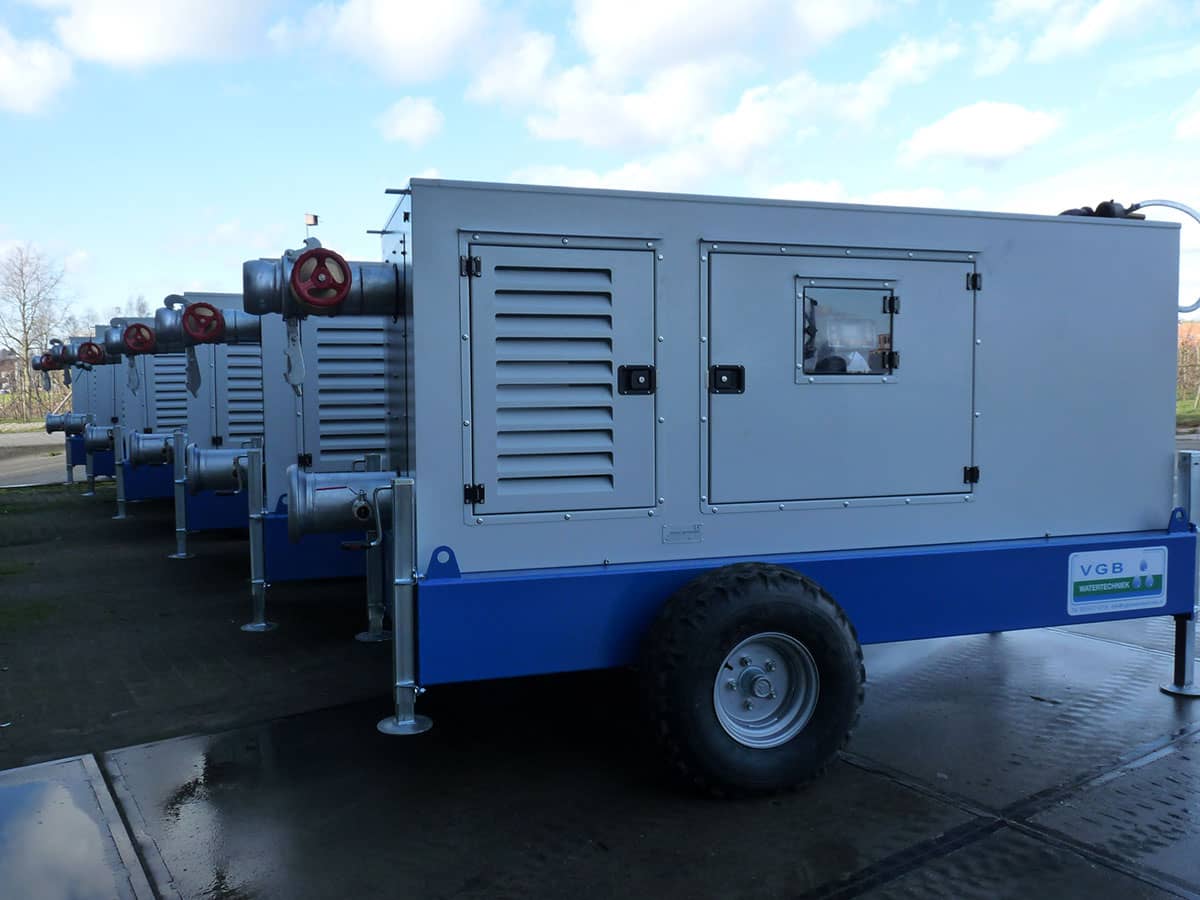 The most effective method of night frost control is sprinkling. Wetting the crop (and keeping it wet) creates a layer of ice around the bud.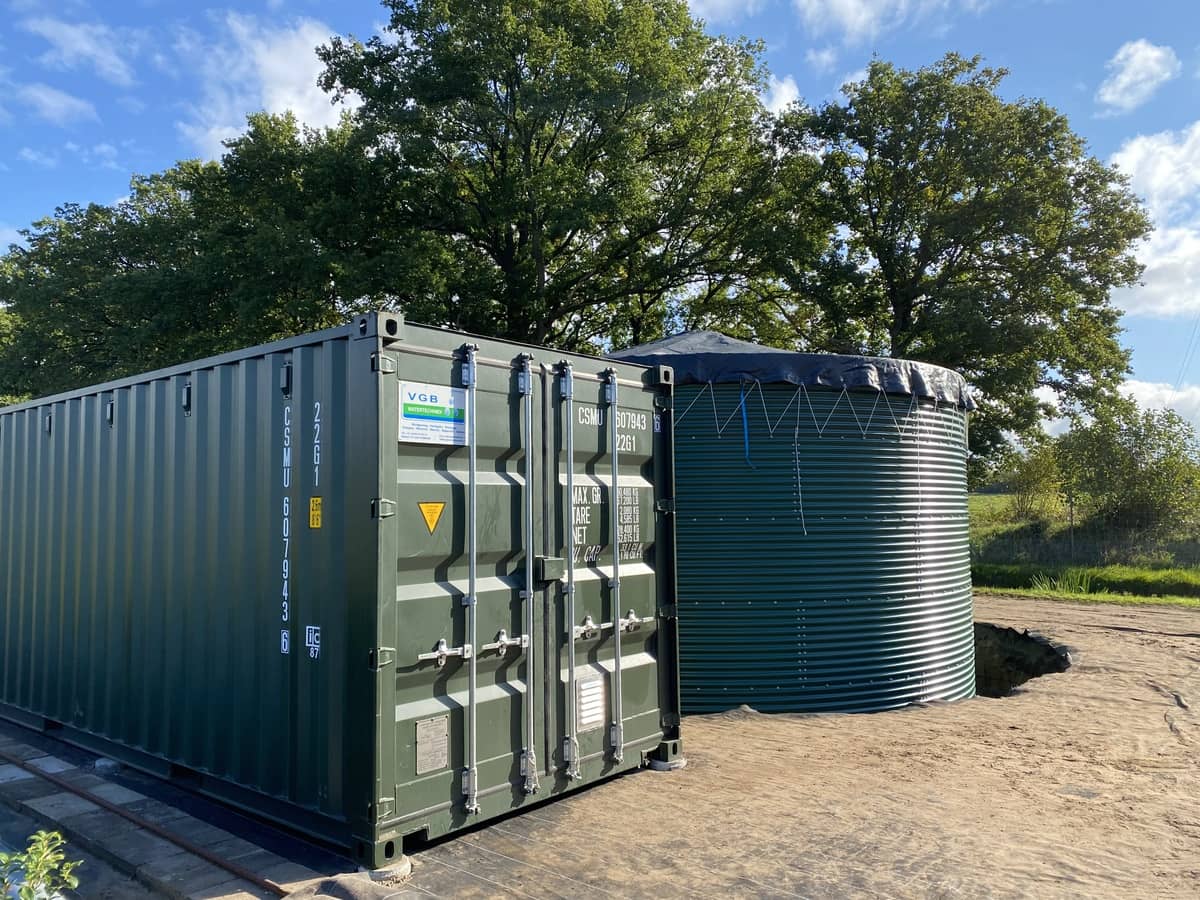 There are several options for storing water. Together we arrive at the optimal form of water storage.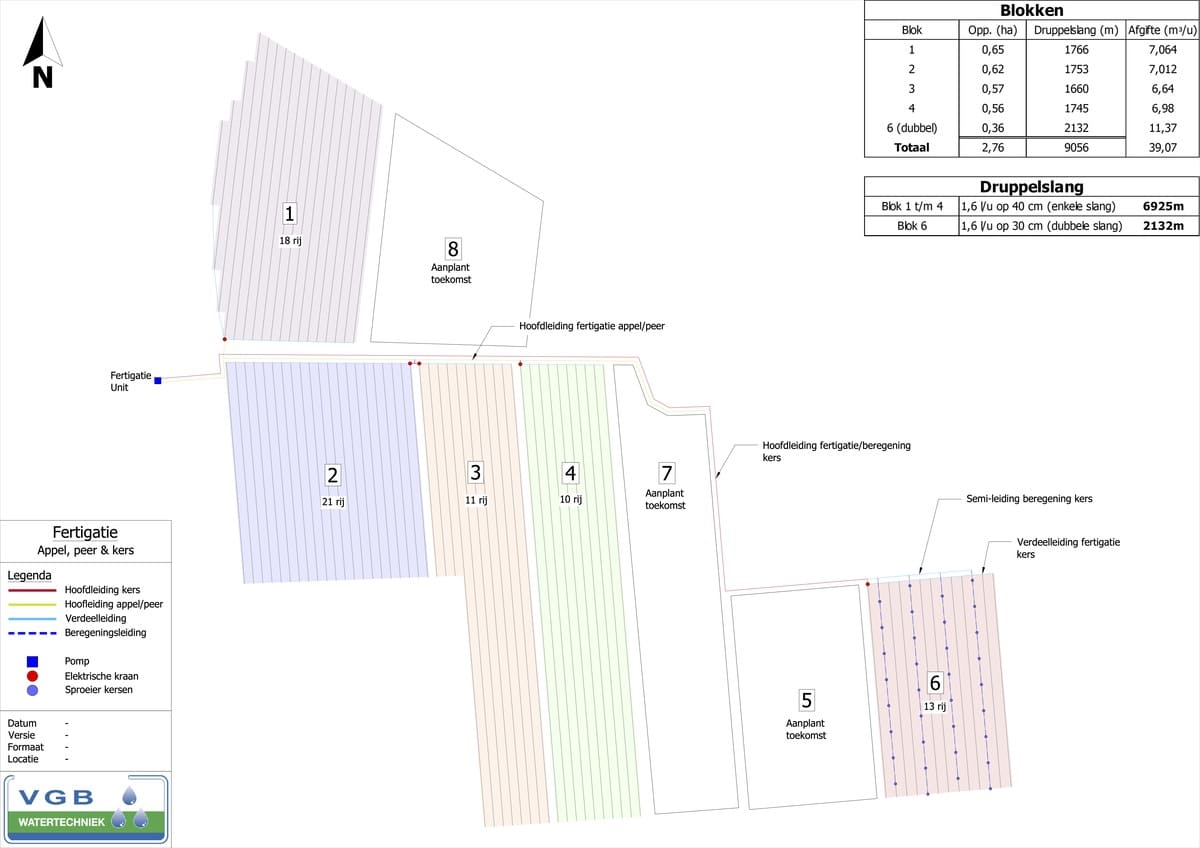 We look at the needs and capabilities of our customers so that the installations are precisely tailored.
Address
Parallelweg 1B
3981 HG Bunnik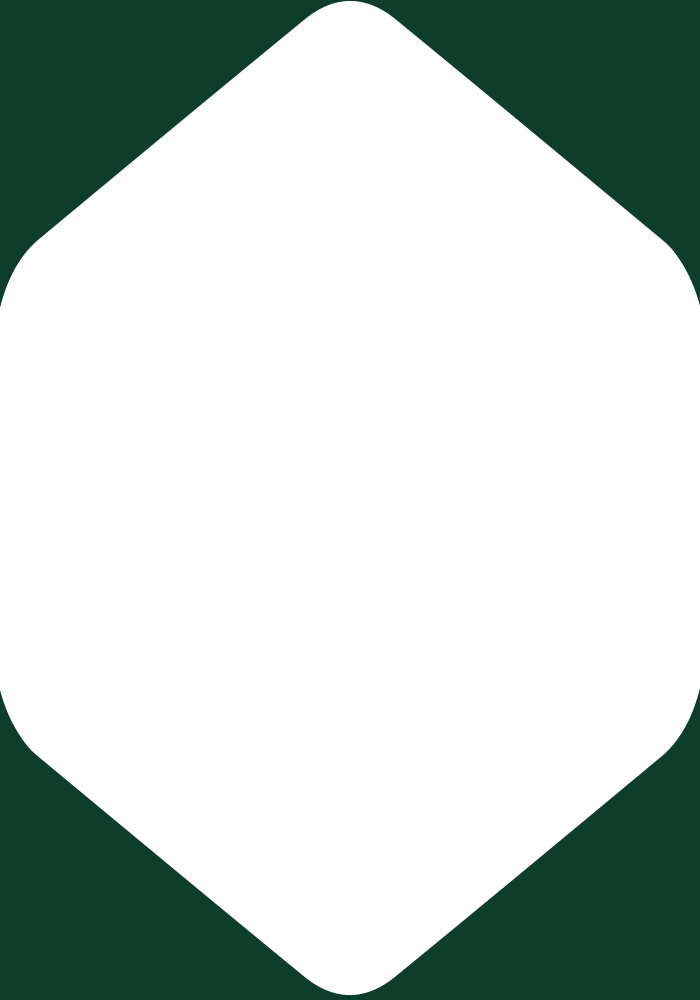 Opening hours
Mon - Fri
07:30 - 17:00