Welcome to VGB Watertechniek BV – your trusted partner in the fruit growing sector! With more than four decades of experience, we have proven ourselves as a reliable supplier in the industry.

40 years
VGB Watertechniek BV has been a reliable supplier in the fruit industry for more than 40 years. Since 2009 the company has been continued by Theo Heesakkers, together with an enthusiastic team he works on client-specific projects.

Innovation & development
Continuous monitoring of the latest developments in the industry has resulted in innovative business practices. Every business is unique. We have therefore specialized in recent years in the customization of sprinkler and fertigation systems.

Personal advice
Are you interested after viewing our website? Request a free quote or contact us for a personal consultation.

VGB Water Technology
All our deliveries are subject to our General Terms and Conditions, filed with the Chamber of Commerce under number 50090763. Watertechniek BV registered office Utrecht
Address
Parallelweg 1B
3981 HG Bunnik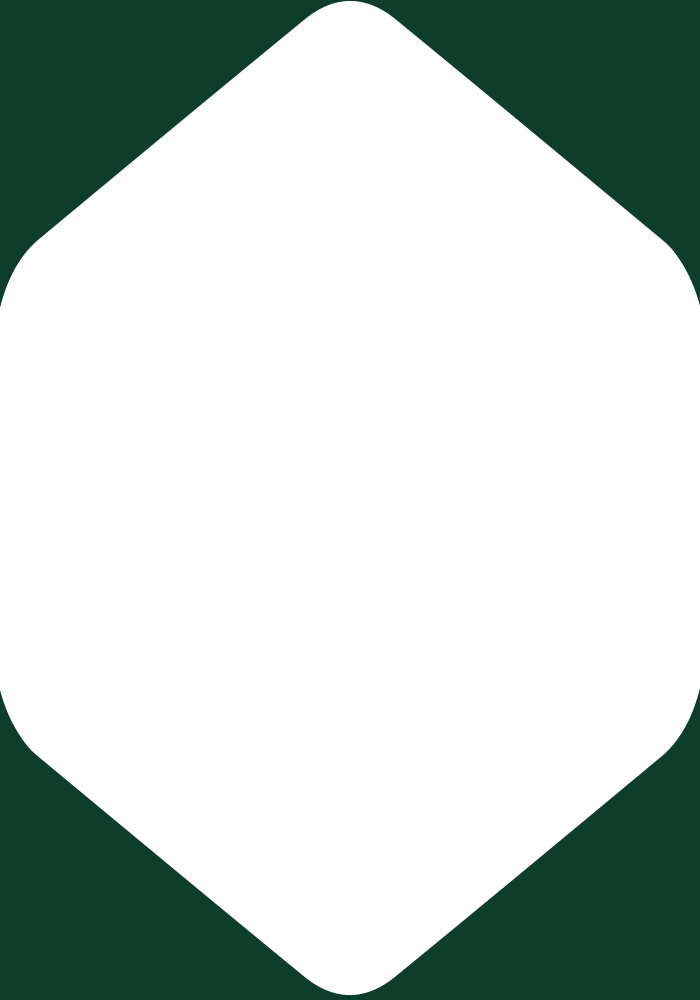 Opening hours
Mon - Fri
07:30 - 17:00