Optimize revenues
Irrigation
Night frosts during flowering can damage fruit, resulting in reduced crop yields. For most fruit growers, they will water the crop during the period of night frost during flowering. Blossom, fruit and plant parts are constantly sprinkled during night frosts. The water freezes (loses heat) and transfers this heat to the environment.
For night frost control, we put together sprinkler systems; and set up your plot using GPS measurement. With these sprinkler systems, we can also provide a customized diesel pump unit.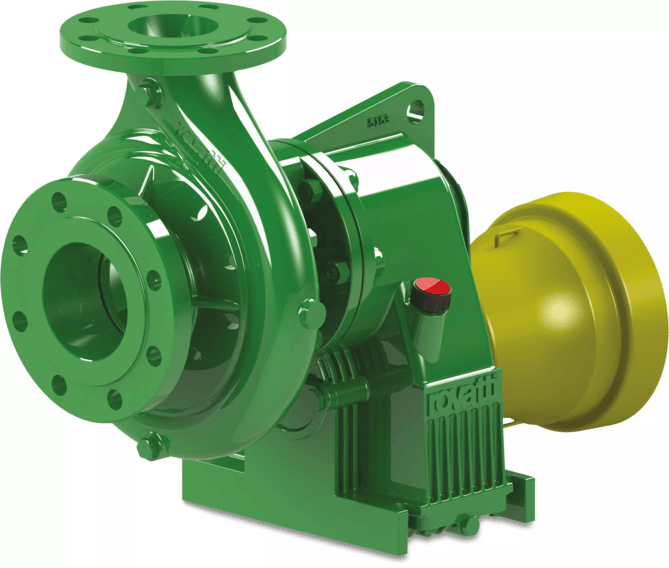 Tractor pump
Output 150m3 or 240m3
Complete on buck
Hand pump mounted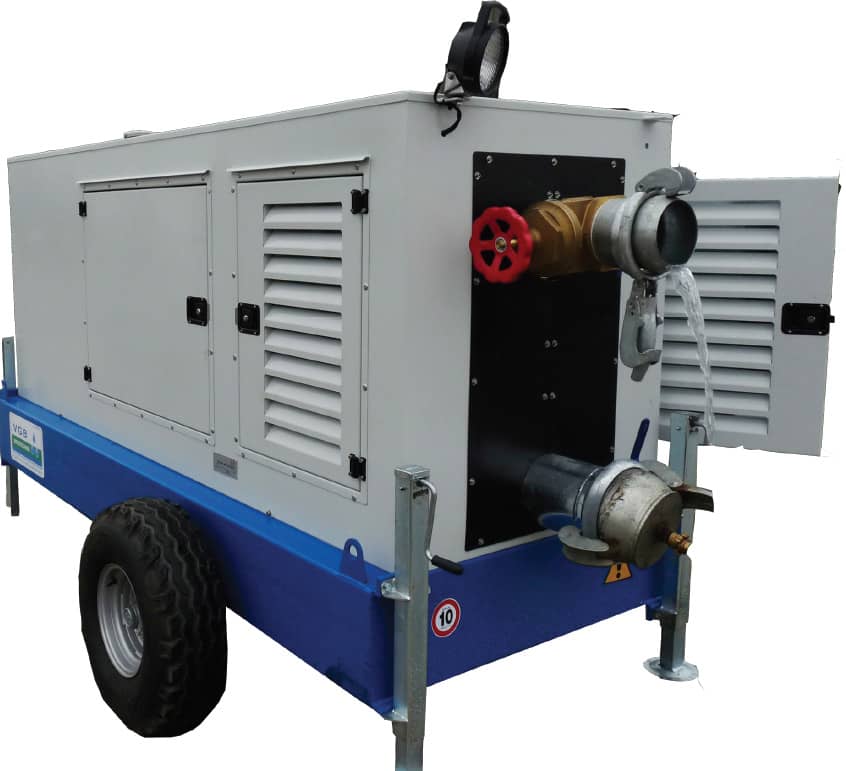 Diesel pump
Output 550m3 or 800m3
500 liter tank
Insulated lockable sound box
Vacuum on exhaust for suction
Controller with internet and app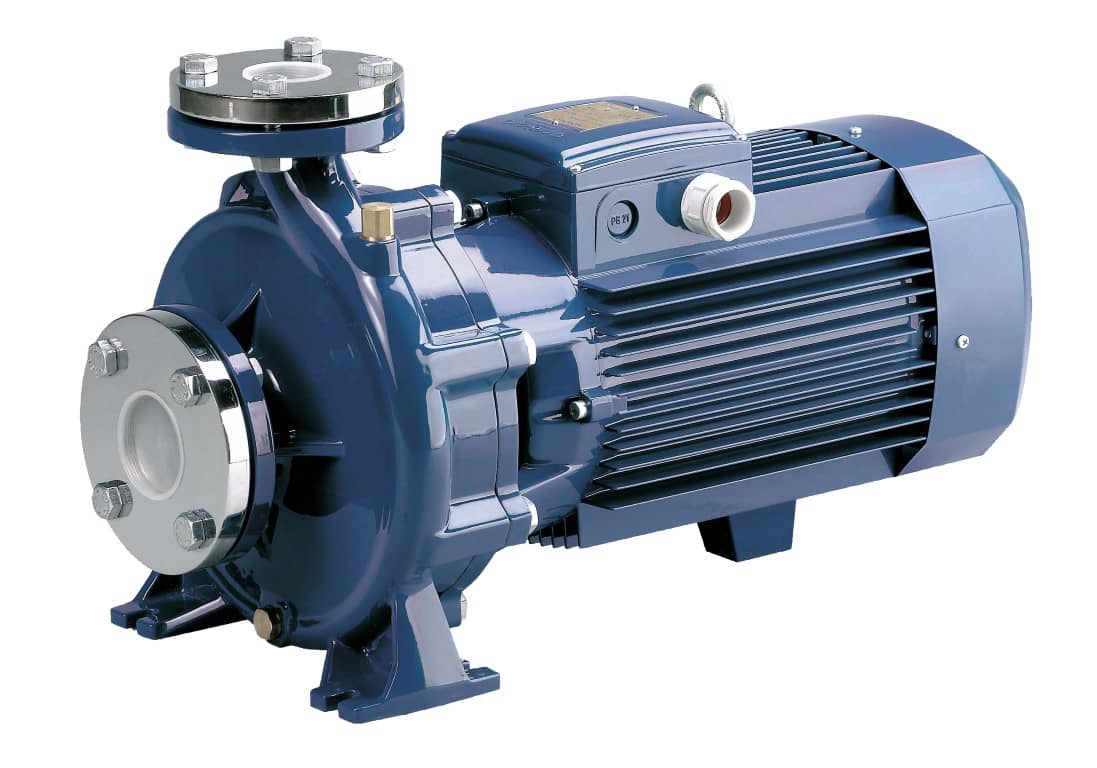 Electric Pump
Output: 30m3 to 300m3 – 5 bar
5.5 kW – 75 kW

Frequency and pressure controlled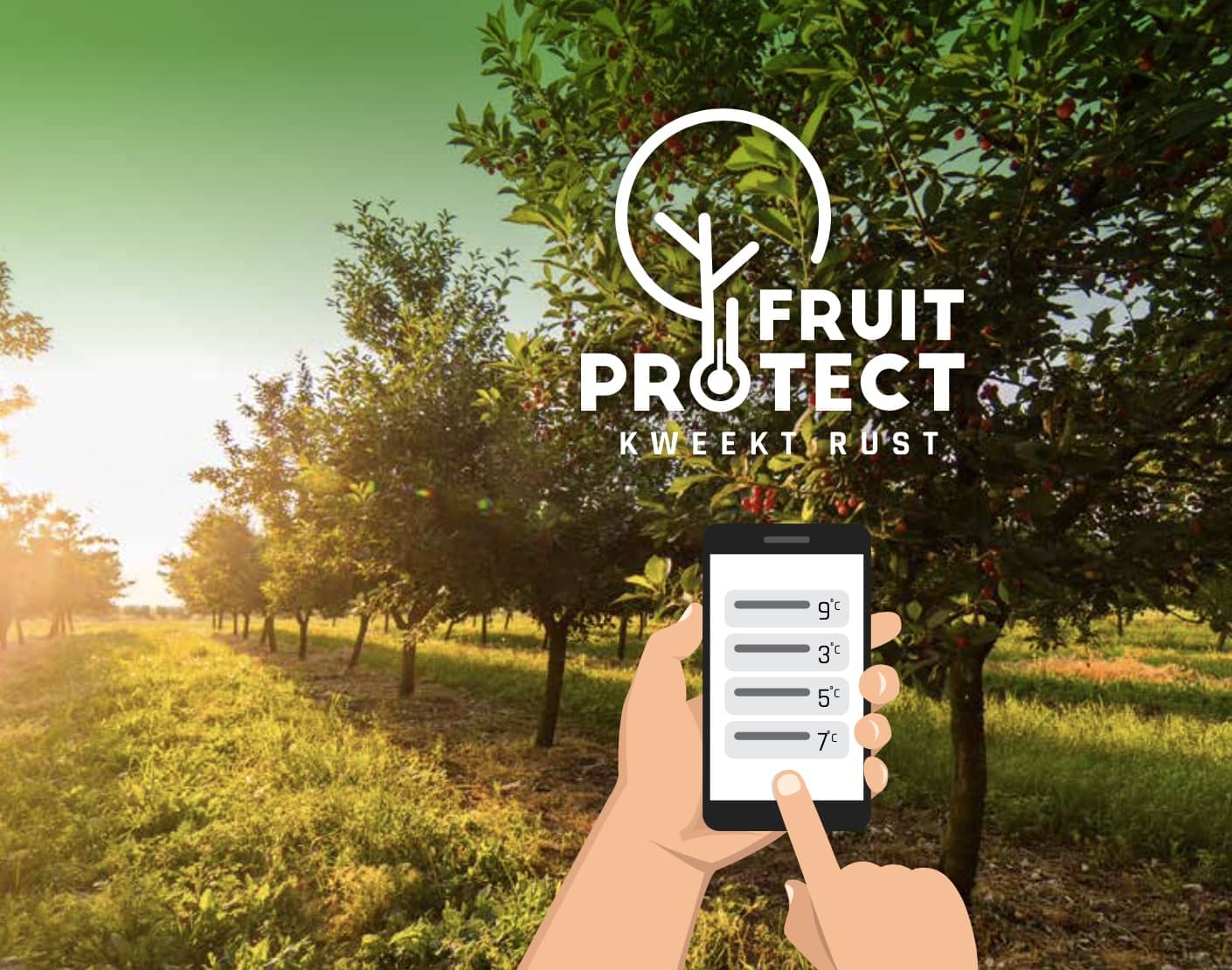 – Detection and protection
Don't want any more restless nights in the spring? FruitProtect's night frost detector makes growing fruit easier and more convenient. To prevent opening buds and blossoms from freezing, it is important to know the temperature and humidity of the orchard in time.
The night frost detector provides an exact temperature display of all plots. He shows local measurements "real time" in an app, where there is a clear overview and can see when plots are too cold. At such a time, an alarm can be set and you will not have any surprises. Notifications come in through your phone and in the app.